Cellphones capture most of the time of our day and the ratio of spending time on our handheld devices is increasing every passing day. Our get-togethers and daily sit-ins with our families have become less interactive and more cellphones focused.
Despite the fact that most of us would have a certain degree of realization that how very engulfed we are into technology; but one couldn't have such a reality-check-effect as has been created by an American photographer Eric Pickersgill through his photo album called "Removed". These photos removed the cell phones and tablets from the hands of various people in different photos. The point was to show how we are focusing more on our phones, which are in reality nothing as compared to the human connection, the beautiful world around us.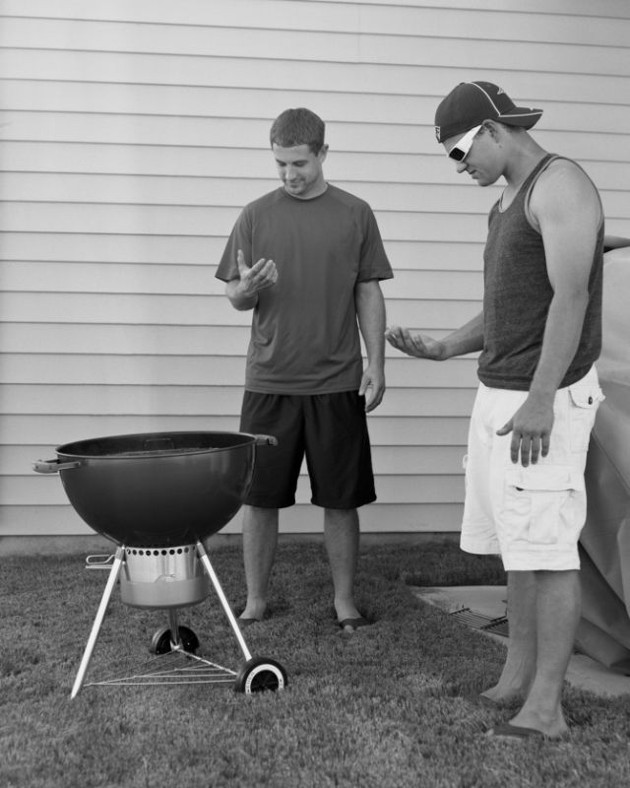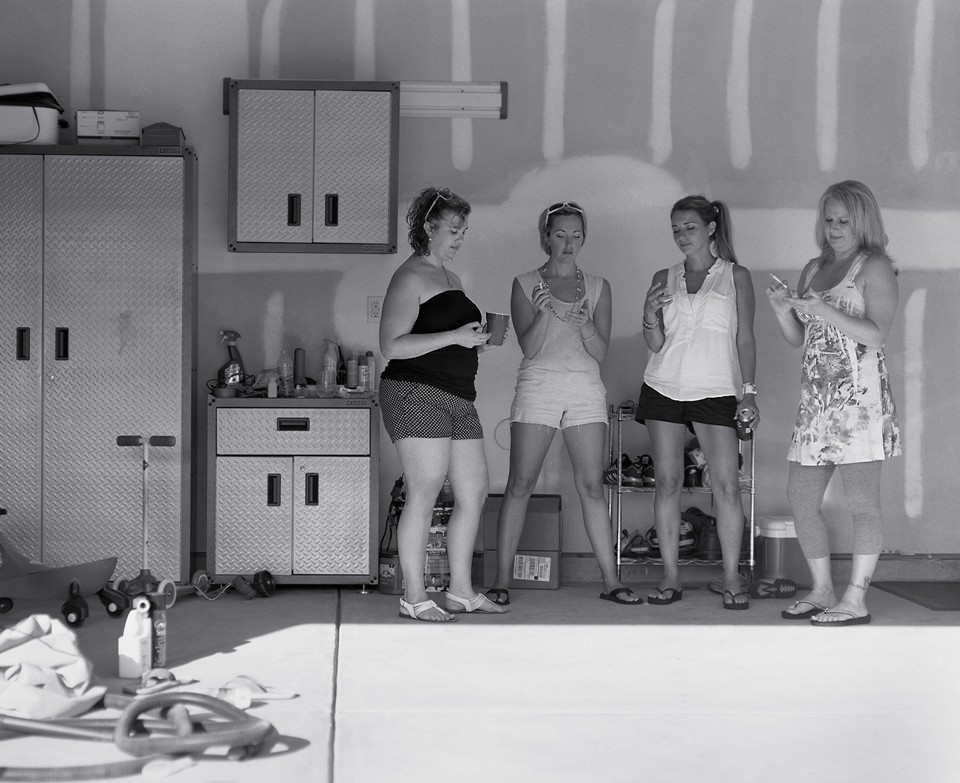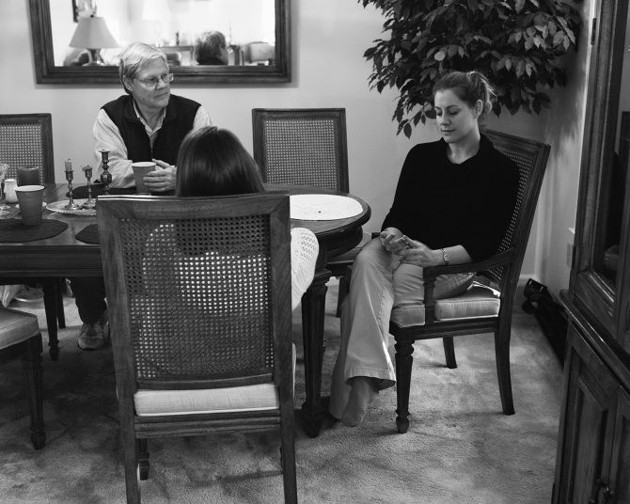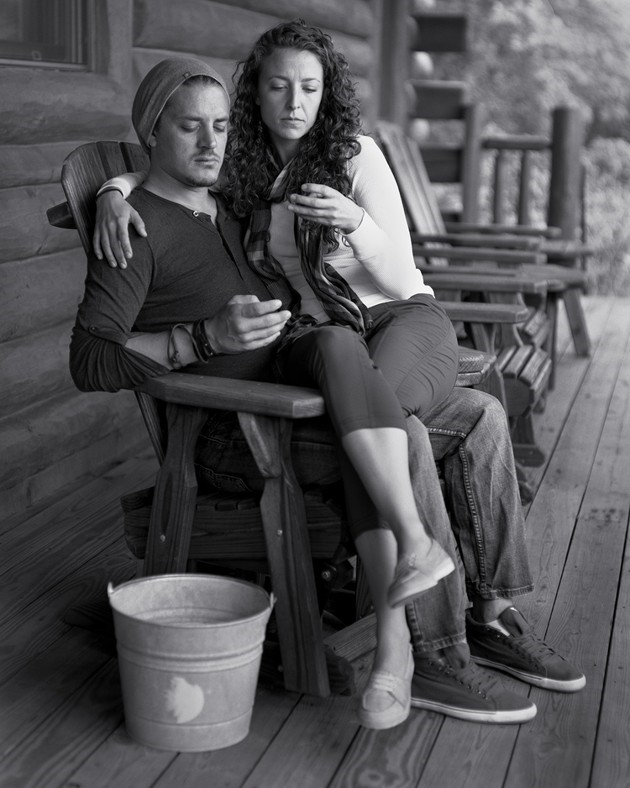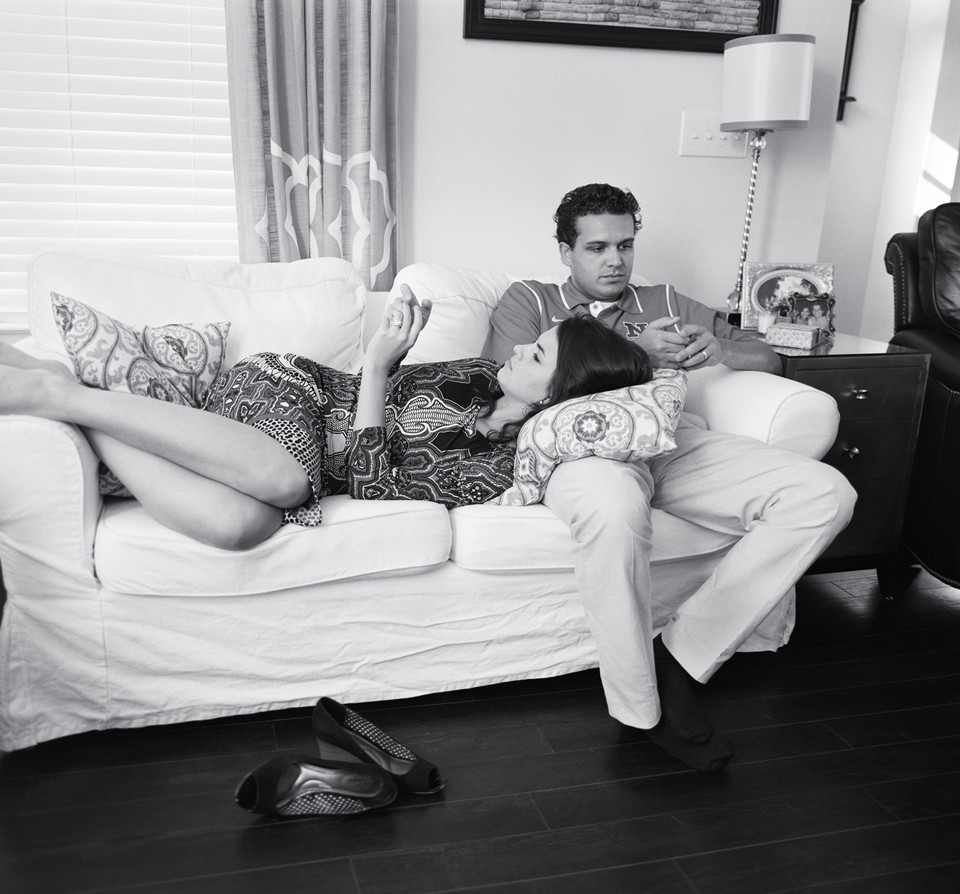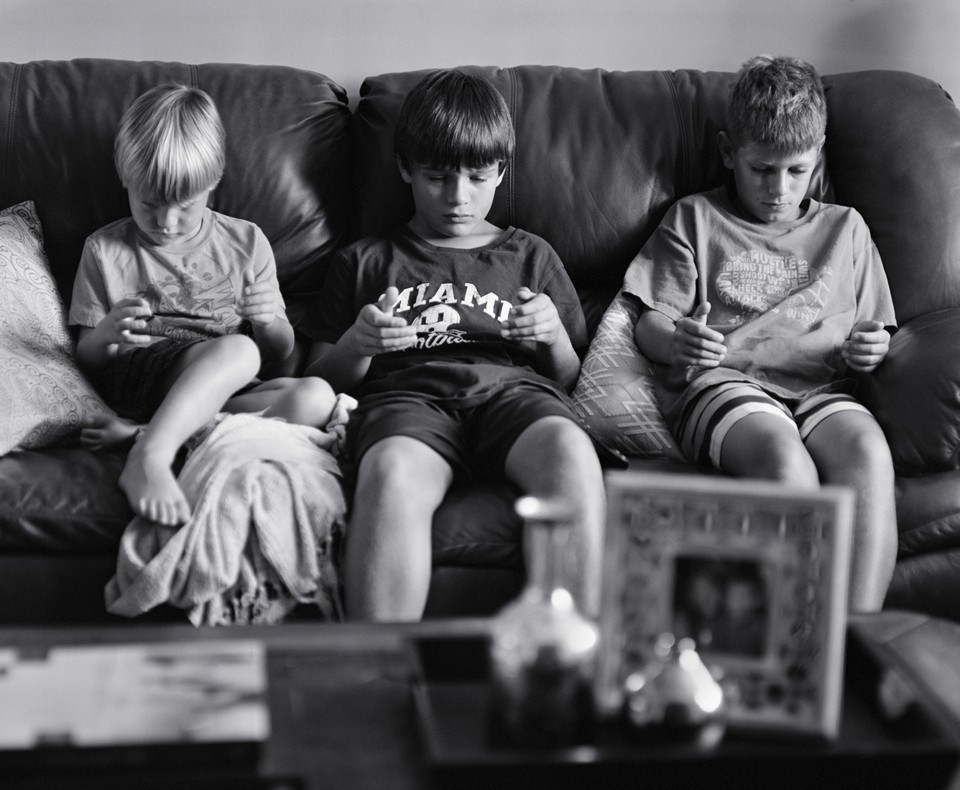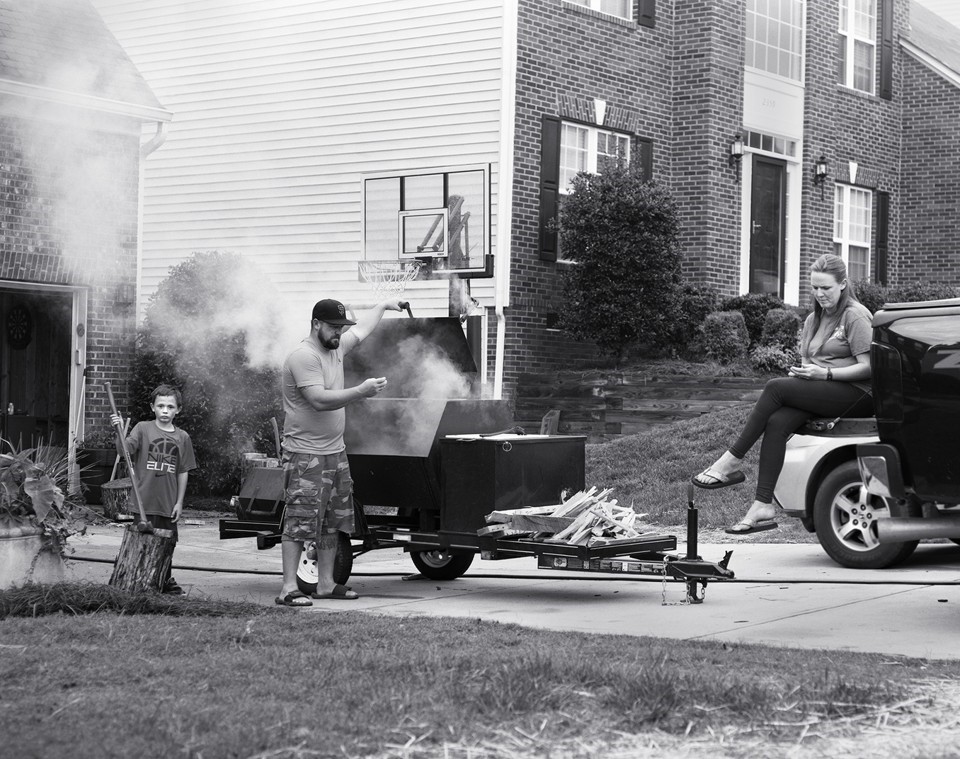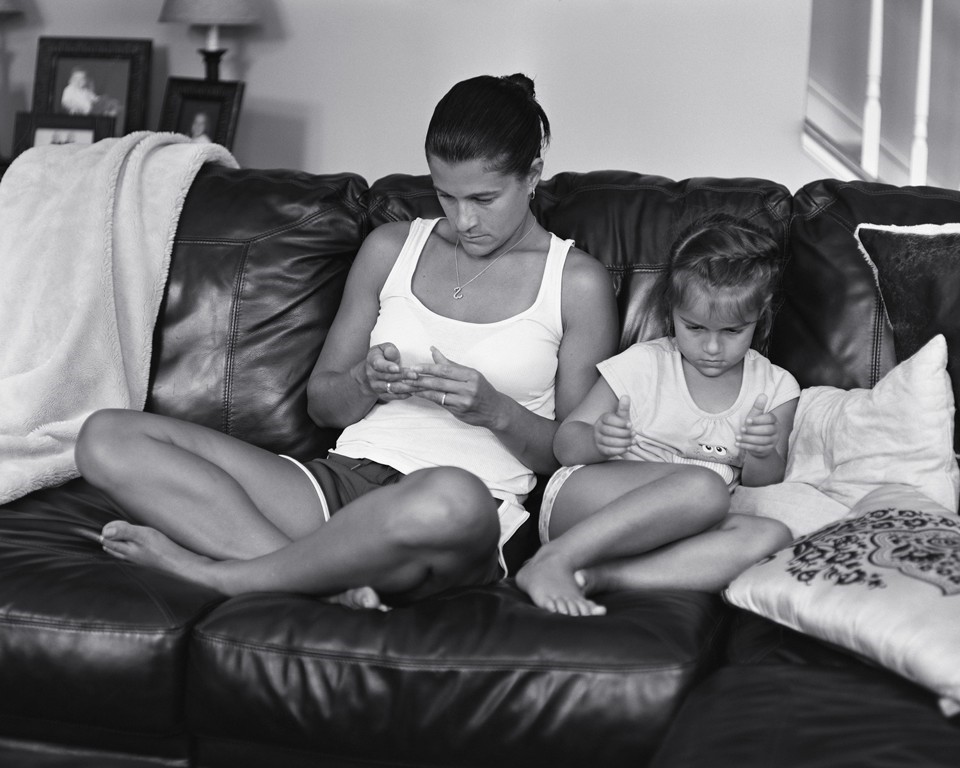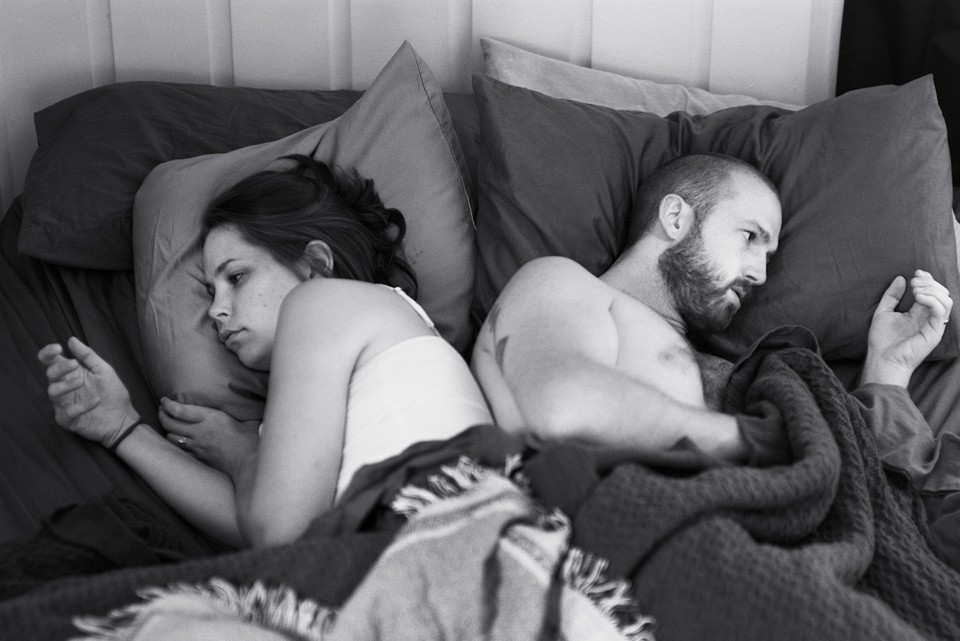 Sometimes all it takes for one to wake up to a reality is looking at the situation with someone else's eyes. That is what this photo series does quite effectively, capturing people while using their phones and then editing out the cellphones to present a visual that is sure to leave the viewers astonished.
You can follow Eric and his work here.